Create Your Happiness Course
Next Class Starts January 10, 2016, 7pm EST  - $297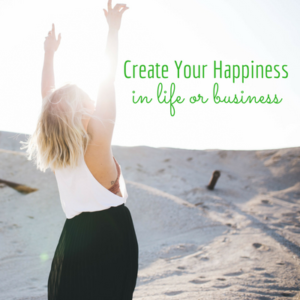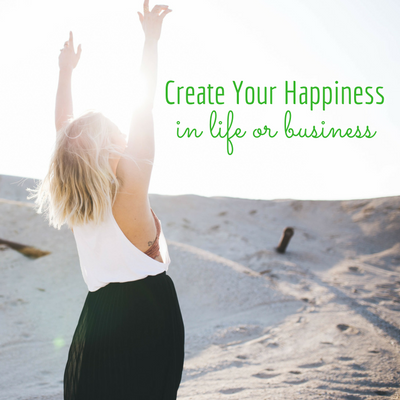 We were born to soar but an estimated 83 per cent of people are suffering in stifling jobs and lives that don't allow them to share their gifts with the world.
A lucky few have fulfilling jobs but then they retire and are left facing a future empty of what gave their life purpose and meaning.
This course is designed to identify your strengths, reboot your passions, and then create an action plan for success.
Each week, we'll meet online for about an hour to an hour and fifteen minutes. You'll be able to see the information presented online, and there will be a Q&A segment at the end. Exercises and assignments will be assigned each week.
WEEK 1
Benefits of creativity personally and professionally
Understand how creativity and the brain works
Harness brainpower for your own goals
WEEK 2
Explore the sources of your passions
Conduct a creativity inventory
Discover your mentors
WEEK 3
Challenge your limiting beliefs
Seeing with fresh eyes
Creativity and the physical connection
WEEK 4
Redefine yourself as a creative being
Experiencing flow
Playing to your strengths
WEEK 5
Create your unique creative roadmap
Integrate creativity and passion into your life or business
Planning for continued success
Tuesday, 10 January 2017

7pm EST

Online Live Training

5-Week Course
TO REGISTER, click on the "Add to Cart" button, choose your program, and pay now to lock in your spot. Spaces are limited.
Thank you so much. It was very powerful and enriching for me!

Priscilla Cruz

Architect
I absolutely loved the experience. It demystified the possible obstacles that one encounters.

Betty Del Re

Artist
It was a wonderful experience. Now I have the tools I need to get started.

Kimberly Weeks
Elizabeth is very knowledgeable. I learned a lot.

Nicole Dore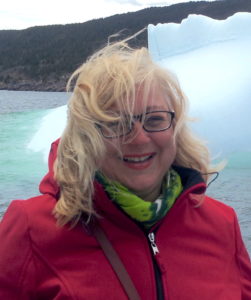 ABOUT YOUR FACILITATOR
I've been teaching others how to own their creativity through writing for over 20 years. During that time I have consistently produced writing in a variety of genres. Some of the places I've been published are The Globe and Mail, The South China Morning Post, The Montreal Gazette, Wascana Review and many others. I've also contributed to a best-selling travel book, written, produced and directed a short film, and published my literary non-fiction book, No Small Potatoes, with the help of a Canada Council for the Arts writing grant.