Using Story in Your Business
Next Class Starts Tuesday, 11 April 2017, 7pm EST - $197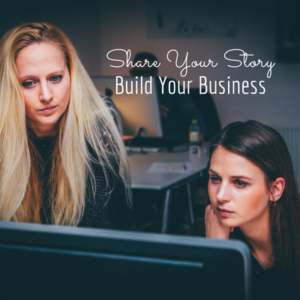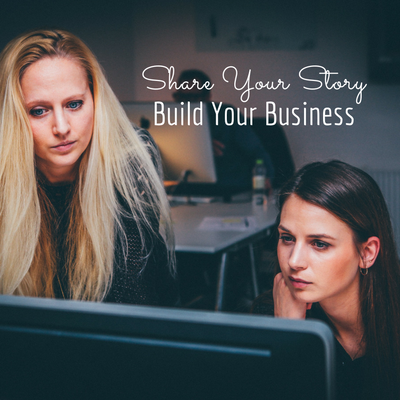 The competition for clients can sometimes seem fierce, but the one thing that will attract your ideal clients to you and set you apart from everyone else is sharing your business story. That's because people prefer doing business with someone they know, like, and trust.
Many of us find it much easier to sing the praises of someone else instead of ourselves, and this course is designed to help you write about YOU and what fuels your passion for helping your clients.
Each week, we'll meet online for about an hour to an hour and fifteen minutes. You'll be able to see the information presented online, and there will be a Q&A segment at the end. Exercises and assignments will be assigned each week.
This class is limited to 10 people. 
WEEK 1
storytelling structure and the basic elements of an effective story
the differences between your home page and your about page
what types stories should go on each
WEEK 2
how to create your know, like and trust factor through storytelling
build a relationship with your potential clients through story
WEEK 3
how to help your clients understand the powerful results they can get when they work with you
how to attract the people you most want to work with
WEEK 4
the strategic use of stories in your business, and
the personal and professional benefits of writing a book about your business
Tuesday, 11 April 2017

7pm - 8/8:15pm EST

Live Online Training

4-Week Program
TO REGISTER, click on the "Add to Cart" button, and pay now to lock in your spot. Spaces are limited to a maximum of 10 people to ensure individual questions are addressed.
Elizabeth is an absolute master at her craft!

Hilary Hendershott
This workshop delivered exactly as promised.

Natalie Willett
Thank you for a great seminar. I really enjoyed meeting you, loved your teaching style, and got a lot out of the class.

Laura

from Toronto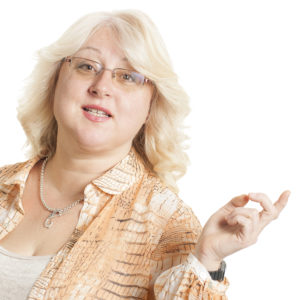 ABOUT ELIZABETH JOHNSTON
I've been teaching others how to own their creativity through writing for over 20 years. During that time I have consistently produced writing in a variety of genres. Some of the places I've been published are The Globe and Mail, The South China Morning Post, The Montreal Gazette, Wascana Review and many others. I've also contributed to a best-selling travel book, written, produced and directed a short film, and published my literary non-fiction book, No Small Potatoes, with the help of a Canada Council for the Arts writing grant.